Passionate Representation With Attention To Your Current And Future Needs
Family law matters are delicate, and they have serious and lasting impacts on you and your loved ones. Susan Thurston, P.A., treats your family law needs with compassion.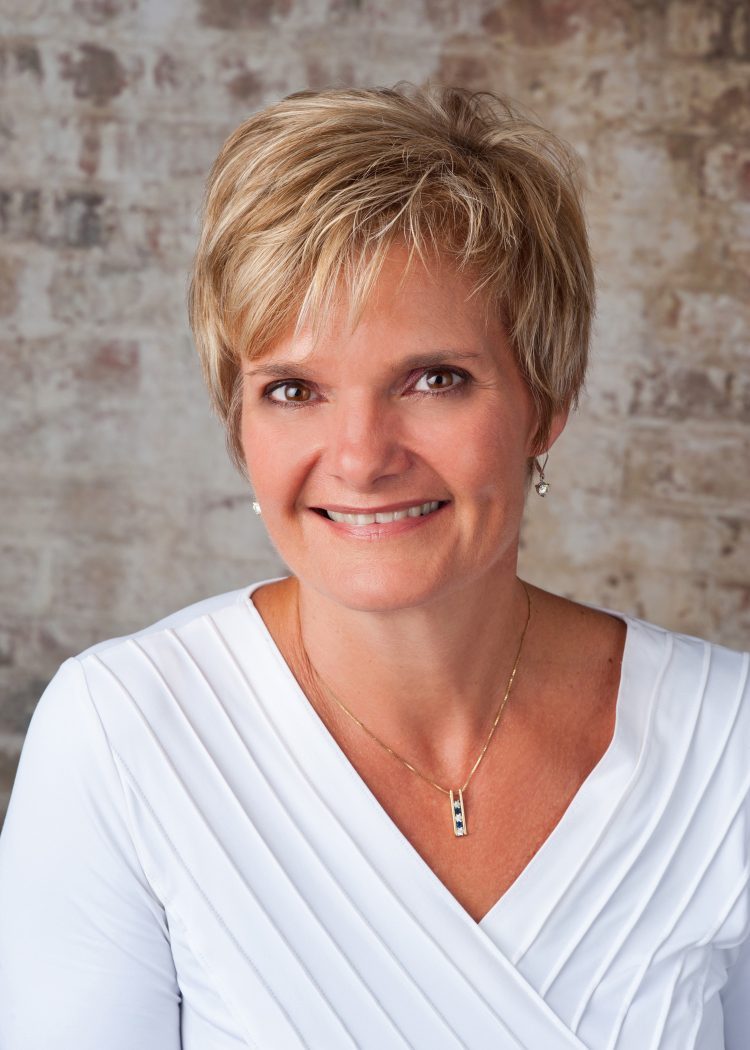 Focusing On Your Family's Future With Over 35 Years Experience
I am attorney Susan Thurston. When I began practicing family law in 1987, I had a serious undertaking. Family law has a direct and profound impact on people's day-to-day lives. As your lawyer, you are trusting me with your family's and your personal future. I consider this trust to be an honor. I want to live up to the trust you place in my legal services. This is why I commit to:
Understanding your goals and values
Finding ways to resolve contentious issues with respect for all parties involved
Advocating fiercely for your needs both in negotiations and before the judge
Beyond The Divorce, Your Partner For The Long Term: Divorce is more than just a list of issues or a file full of paperwork. You also have to determine a plan. For couples with children, a business or investments, this can become a complex and lengthy process. At my firm, I will help you throughout the process. My services do not end when you get the notice that your divorce is final. I am here for the long term, including assisting in property division, post-divorce modifications, child support and custody agreements. I also offer estate planning assistance for divorcees whose prior plans are no longer accurate.
My clients in and around White Bear Lake trust me for a reason. I will treat your family's interest with the utmost respect and find the best possible solutions for your family law needs.
Your Partner For The Long Term
Divorce
A divorce changes your life. Make sure that change is for the better.​
Child Custody
Ensure your child gets the stable, caring environment they need.
Post-Divorce Estate Planning
Keep your estate plan up to date after divorce and property division.
Family Law
Are you looking for help with a family law issue? Find the help you need.